Officer Carlo DeAngelis is dedicated to Montréal's aboriginal community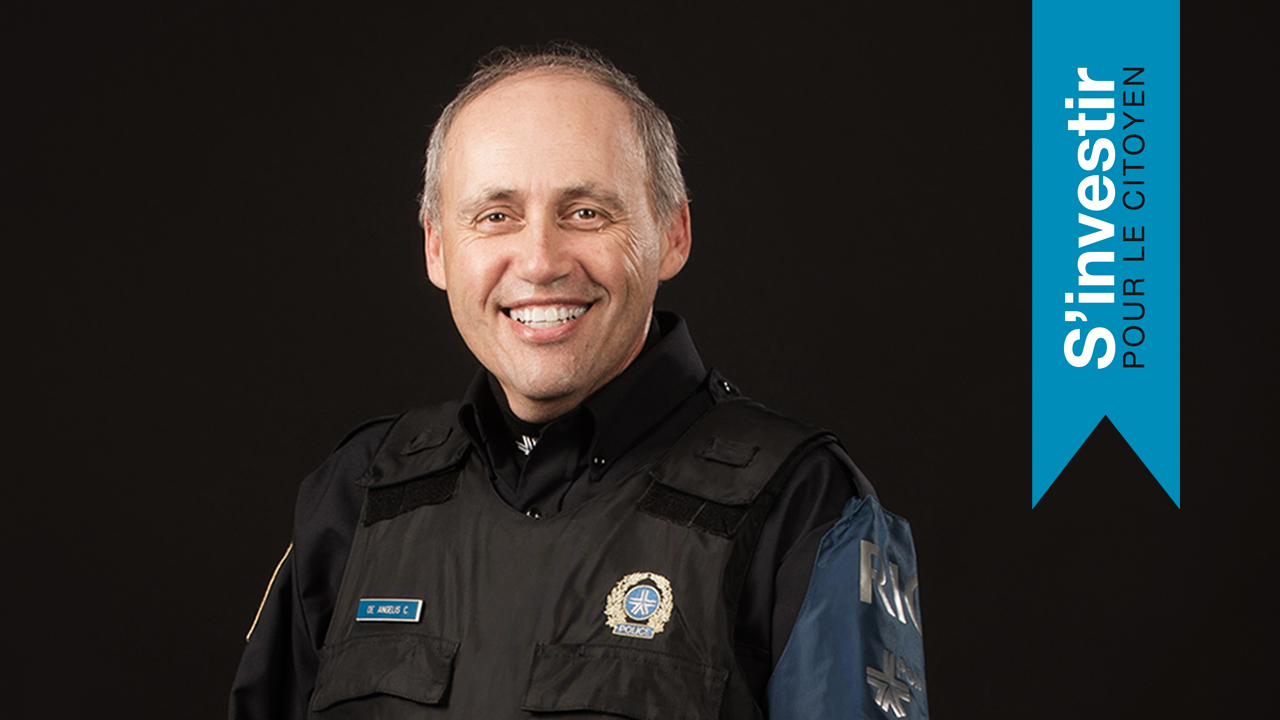 The SPVM is proud to introduce some of its employees who achieved significant accomplishments and taken some remarkable actions. They are passionate about their work and committed to the wellbeing and safety of Montrealers.
Over the past 10 years, officer Carlo DeAngelis earned the recognition and trust of Montréal's aboriginal community. He developed unique prevention initiatives, such as the implementation of mixed patrols with officers from various organizations and members of the community. Officer DeAngelis has raised the awareness of more than 3,500 police colleagues on the realities faced by Montréal's aboriginal community.