Agent Elizabeth Kraska is dedicated to seniors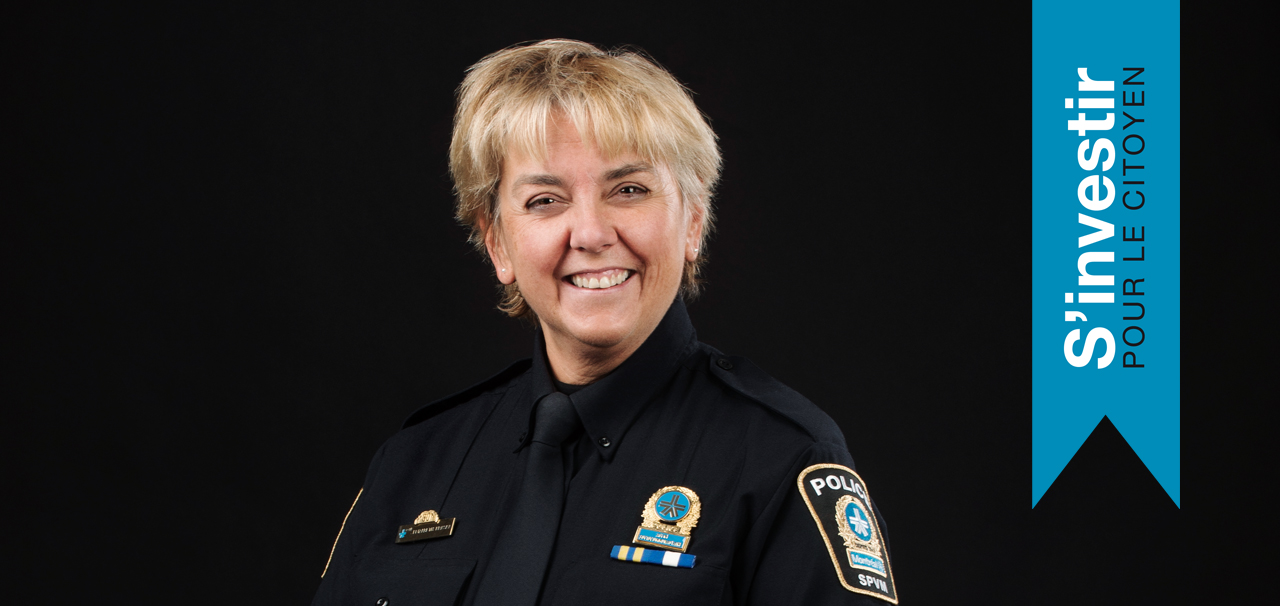 The SPVM is proud to introduce some of its employees who achieved significant accomplishments and taken some remarkable actions. They are passionate about their work and committed to the wellbeing and safety of Montrealers.
Community Relations Officer Elizabeth Kraska from PDQ 26 did everything in her power to get a 90-year-old woman out of the clutches of fraudsters. With the help of accomplices and false documents, an alleged niece of the victim had succeeded in taking hold of $500,000, evicting the woman from her home and moving her, against her will, to a residence hidden from public view in order to better extort her. The woman managed to escape barely dressed in the middle of winter. Informed of the situation, Officer Kraska decided to get her out of this situation with the collaboration of stakeholders and colleagues. She then supported the woman for many months. The woman was able to spend the rest of her life in a retirement home for persons of Ukrainian origin, as she wished, and the fraudsters were prosecuted. When she passed away, the victim left Elizabeth an inheritance as a thank you. Officer Kraska was honoured, but considered she had only done her job and, as dictated by the police code of ethics, she gave up the inheritance.