Mélanie Provencher, a lieutenant-detective dedicated to her team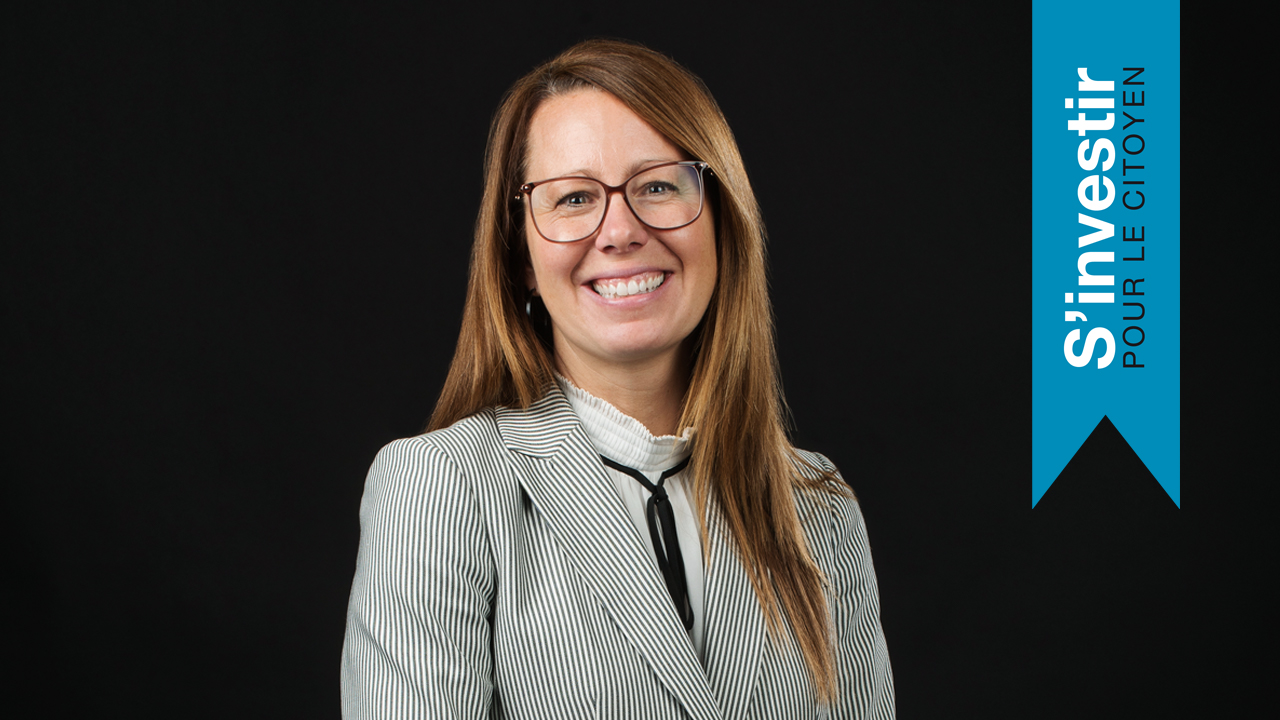 The SPVM is proud to introduce some of its employees who achieved significant accomplishments and taken some remarkable actions. They are passionate about their work and committed to the wellbeing and safety of Montrealers.
With 10 years of experience in investigations, Lieutenant-detective Mélanie Provencher assumes the role of facilitator for her team. Her commitment is palpable; she strives to find concrete solutions for staff that must deal with complex investigation files with very demanding human challenges day after day. At all times, she ensures the follow-up and the satisfaction of the citizens in the various files. In addition, she represents the SPVM on the committee of the multi-sectoral agreement on the physical abuse of children in order to offer the best possible support to young victims.