Carole Fortier is dedicated to the Public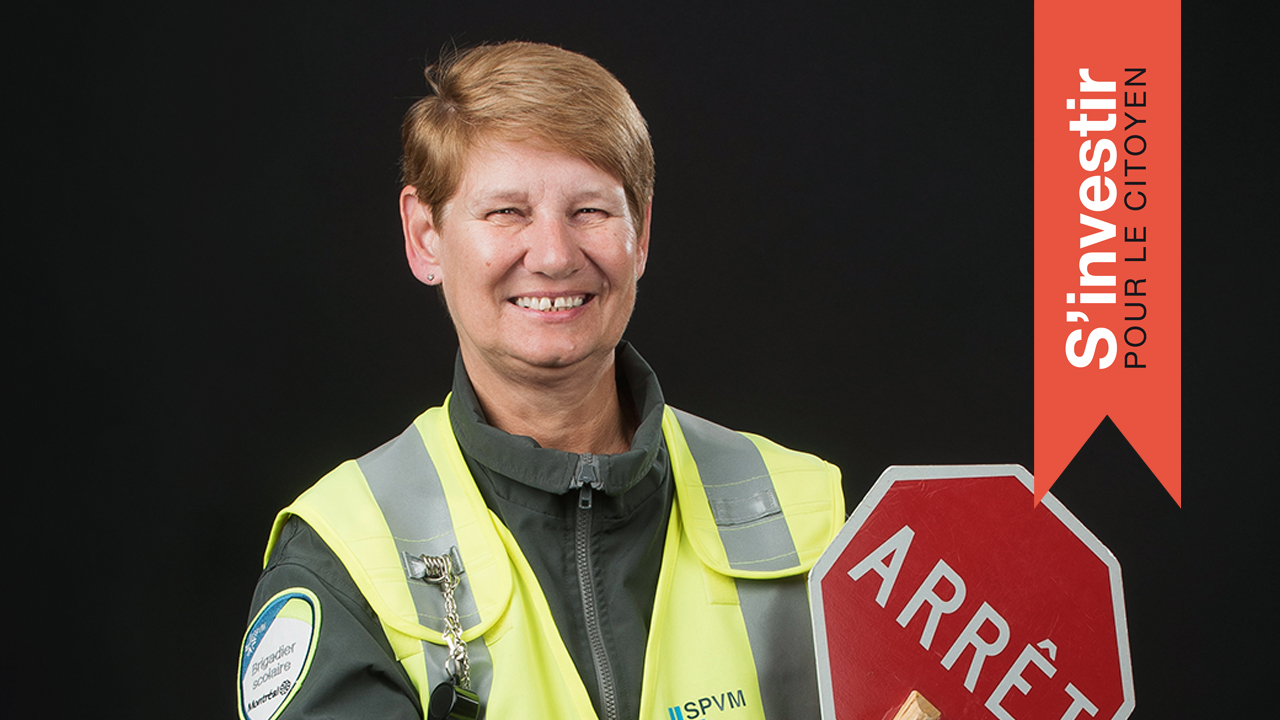 The SPVM is proud to introduce some of its employees who achieved significant accomplishments and taken some remarkable actions. They are passionate about their work and committed to the wellbeing and safety of Montrealers.
Carole is a crossing guard who is well-known for her positive energy, dedication and availability. In 2016, a vehicle that seemed to be slowing down as it was approaching the intersection suddenly accelerated as she was guiding a group of children. She quickly pushed the children onto the sidewalk but was hit by the car. Despite some bruises, Carole was back at her intersection the next morning.