Commander Sylvain Dubois is dedicated to road safety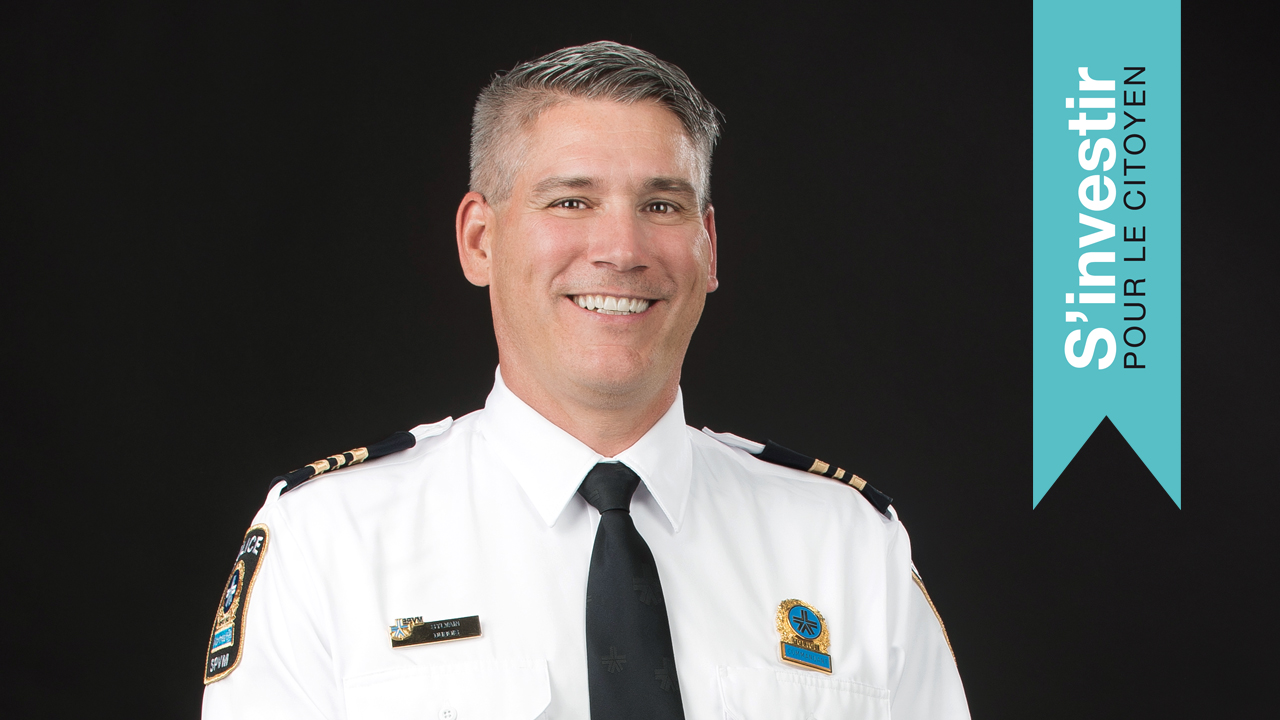 The SPVM is proud to introduce some of its employees who achieved significant accomplishments and taken some remarkable actions. They are passionate about their work and committed to the wellbeing and safety of Montrealers.
Commander Sylvain Dubois has spent nearly 12 years promoting the importance of road safety. To him, saving lives on the road is just as important as preventing crime. He has contributed to improving the Highway Safety Code and was involved in developing prevention campaigns in Montreal to improve road safety.
In his current role as a neighborhood police chief, he encourages police officers to take citizen concerns into consideration and share their own ideas for how to improve the various interventions and promote road safety.