Chief Inspector Pascal Richard is involved in social causes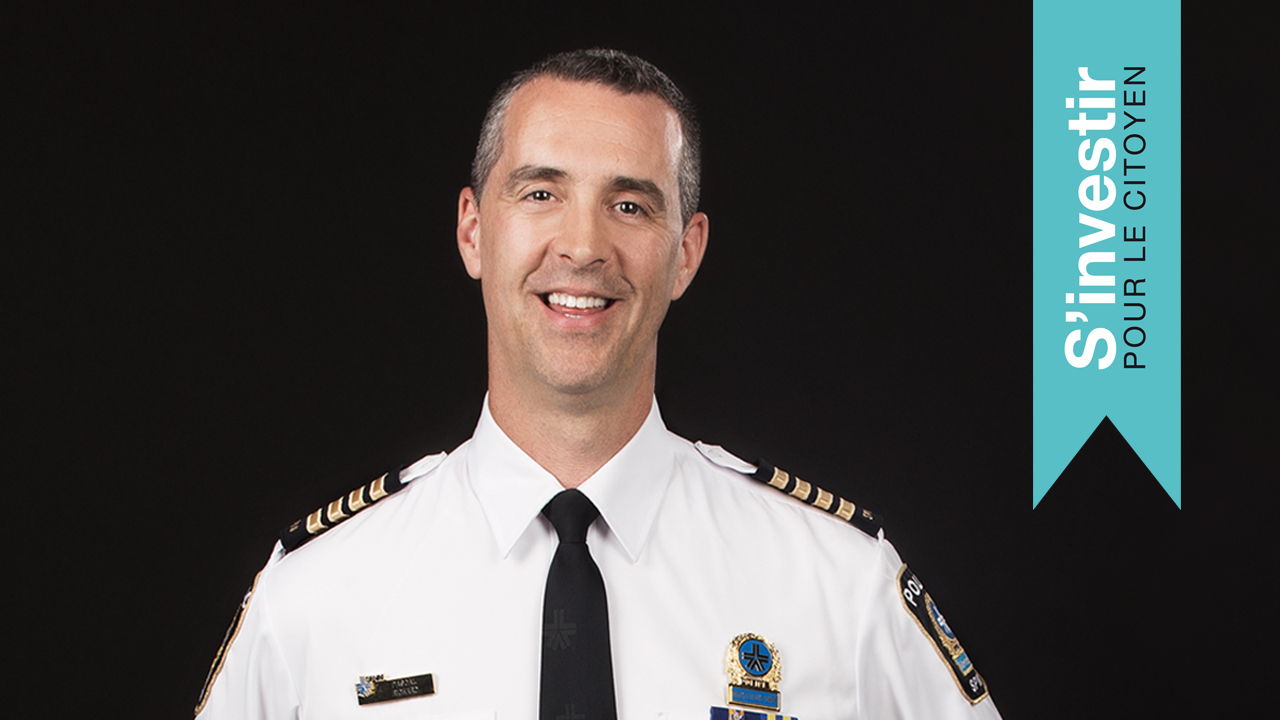 The SPVM is proud to introduce some of its employees who achieved significant accomplishments and taken some remarkable actions. They are passionate about their work and committed to the wellbeing and safety of Montrealers.
Chief Inspector Pascal Richard has been making his mark at the SPVM for several years now, namely with his social involvement and great dedication to Sun Youth, the Special Olympics, the Défi sportif AlterGo and the SPVM Cycling Tour. He works to break down the barriers of difference by promoting social inclusion.