New method to report a COVID-19-related situation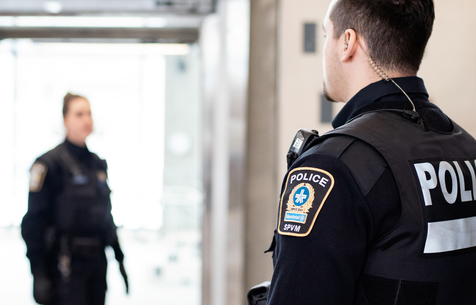 10 april 2020
Citizens residing on the Île de Montréal are now invited to visit the SPVM website to complete an online report regarding a situation that violates COVID-19 guidelines and government directives.
We invite the population to adopt this new method and to no longer dial 911 to report, for example, a prohibited gathering, non-compliance with sanitary measures or social distancing in places designated by government decree.
Once completed and submitted, this online report will be processed according to emergency priorities.
Call 911 in case of a situation requiring immediate assistance.