COVID-19 - Report a situation online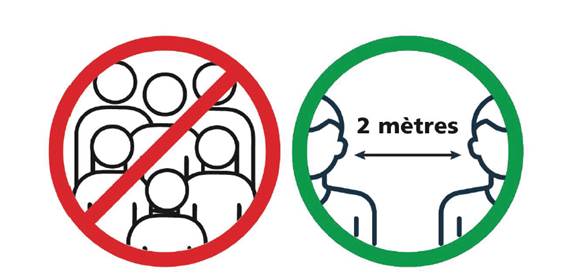 Do you want to report a situation that violates government guidelines and directives?
Do it online.
The report may relate to, for example, a prohibited gathering, non-compliance with sanitary (since July 18 2020, this includes wearing a mask or face cover) or social distancing measures in a business or the operation of a non-essential business.
Once completed, this report will be processed according to emergency priorities.
IMPORTANT: To report a situation of non-compliance with the government guidelines regarding Covid-19 public health measures, please use the following:
The form present on this page
Contact your neighbourhood police station
Call 911 only if the situation requires immediate assistance.
If the situation did not take place in Montréal, contact your local police department.

Thank you for your cooperation.