Online information session on Station 9 and 11 integration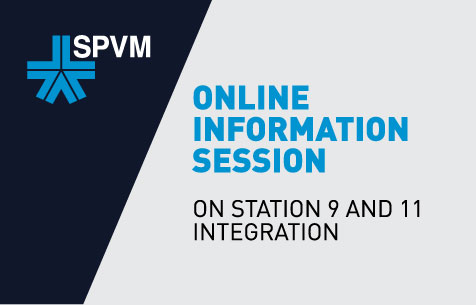 01 may 2020
Here is the online information session concerning the integration of staff from local police stations 9 and 11 within station 9.
The presentation document is available here.

Find out more
Plan d'action du Service de police de la Ville de Montréal 2019-2021 - PDF (in french)
To consult the Q&A, click here.