A safe and fun evening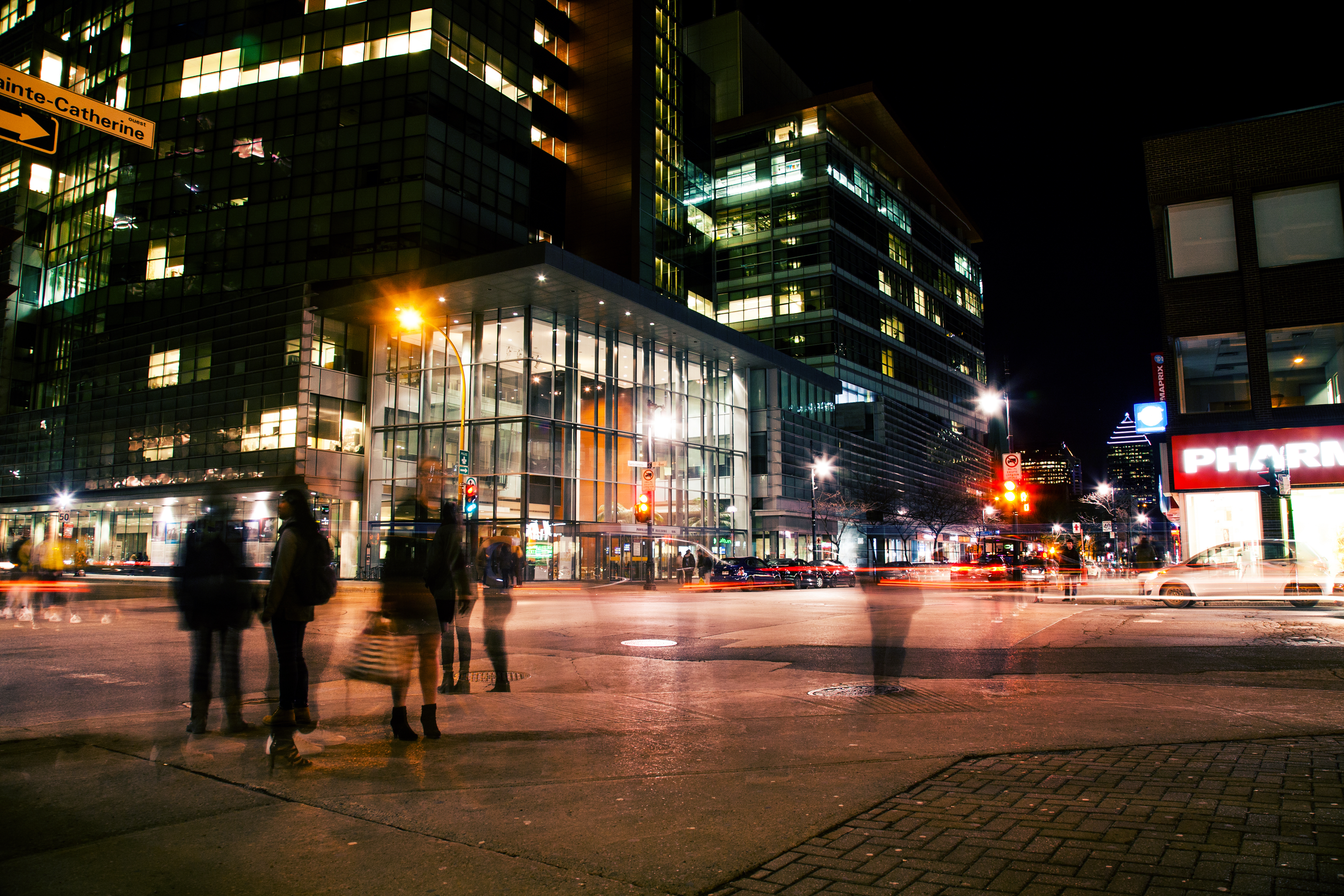 With the reopening of bars and the return of festive events, the Service de police de la Ville de Montréal (SPVM) would like to remind you of a few safety tips.
SAFETY TIPS
Be careful with your drinks to avoid having GHB put into them without your knowledge.
Keep your drink with you; do not leave it unattended.
Be careful if a stranger offers you a drink. Do not hesitate to refuse a drink that has not been prepared in front of you or has not been served directly by a bar employee.
Stay in a group, if possible, and be aware of people who may appear intoxicated. Do not leave them alone or in bad company.
If you have to go out alone, be careful. Observe, question and trust your instincts. If you feel unsafe, ask an employee for help.
Notify the manager or doorman if you're being harassed by a customer.
To learn more about the effects of GHB, please consult the fact sheet on this drug, available on the Quebec government website at quebec.ca
Possession of GHB is illegal. Simply having a small amount on you can result in penalties and a criminal record.
Do not hesitate to report to the police if you have been the victim of crime or abuse. For any emergency, call 911.
You can also report any criminal activity anonymously and confidentially to Info-Crime Montréal by calling 514 393-1133, or by visiting their website at www.infocrimemontreal.ca.