"Immersion MTL", together for a Montréal first!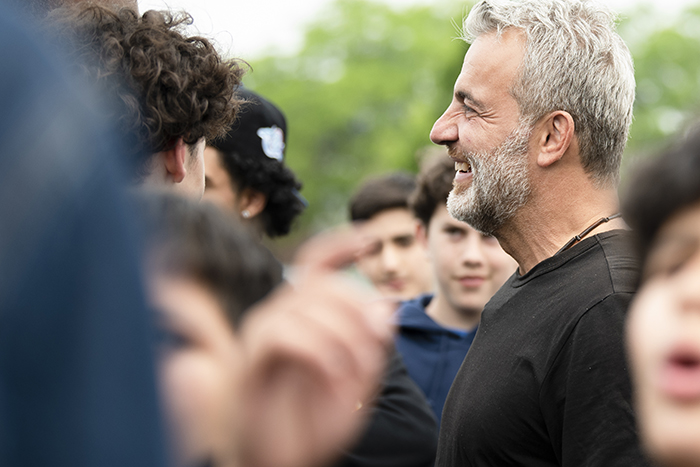 It's official! Starting this August 28, "Immersion MTL" will launch its first edition under the Police Integration Program (Programme d'intégration à la fonction policière). Beginning in the 4th week of training, recruits to the Service de police de la Ville de Montréal (SPVM) will be immersed in our partners' everyday realities, sharing human experiences as equals with people they host.
This is a major change of direction for all of us. We are very proud to take this on with our partners for the benefit of the population, of all populations! Our partners' commitment, openness and welcome are evidence of the crucial role they play in our communities and for the SPVM.
In a video, the Director of the SPVM, Fady Dagher, thanks the partners who have already accepted to host recruits. He invites all the other environments, communities, institutions and organizations to also volunteer and thus build "Immersion MTL" together.
Do you have questions or comments?
Write to: immersionMTL@spvm.qc.ca
Find out more