The SPVM is introducing exclusive towing areas on the island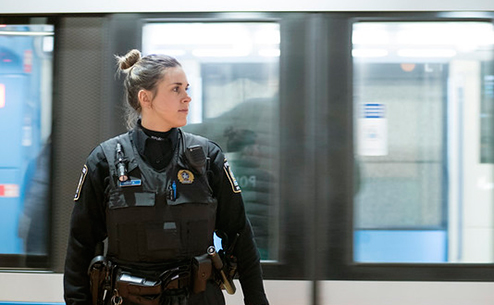 16 june 2021
Montréal, July 1, 2021 – The Service de police de la Ville de Montréal has announced that road users on the streets of the Island of Montréal must call an exclusive towing company if their vehicle breaks down or is involved in an accident and blocks traffic or is dangerous.
These exclusive towing areas do not apply to vehicles that break down in private or public parking areas or on the expressway network that crosses the Island of Montréal, which is already covered by the *4141 service.
The introduction of these exclusive towing areas follows the recommendations made by the Bureau de l'inspecteur général (BIG) in a report published in 2017. These new measures aim to standardize towing operations across the territory of the agglomeration of Montréal and provide road users with a quality service and regulated rates.
Citizens are invited to visit spvmremorquage.ca to find out all the details about the entry into effect of this by-law.
Information: media relations: 514-280-2015