SPVM publishes its 2019 Annual Report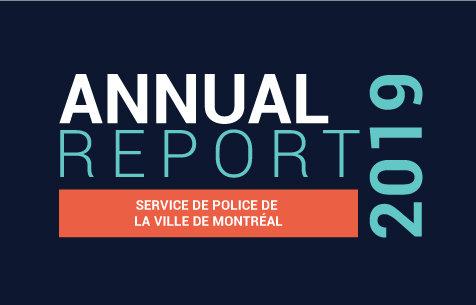 25 september 2020
The SPVM's 2019 Annual Report is now available to the public and can be consulted on the Service's website.
This document brings together the statistics of the SPVM's activities for the past year and presents the highlights, key issues and achievements of SPVM members.
Exceptionally this year, the context of the pandemic led us to postpone the publication of our annual report to September instead of in the spring, which is the usual time we present it.