Missing Person Profile
Last Name
Boardman
First Name
Jocelyne
Age (at disappearance)
37
Year of birth
1961
Height
165 cm / 5ft-5in
Weight
89 kg
Hair color
Blonde
Eye color
Greenish-Blue
Case number
17-981022-012
Last known location
Description
Jocelyne Boardman, alors âgée de 37 ans, a été vue pour la dernière fois le 16 septembre 1998 à Montréal. Elle a quitté la résidence d'une amie dans le quartier de Verdun et n'a jamais donné de ses nouvelles. Jocelyne a le teint pâle et les cheveux blancs lorsqu'ils ne sont pas teints. Elle a l'habitude de porter que des vêtements noirs.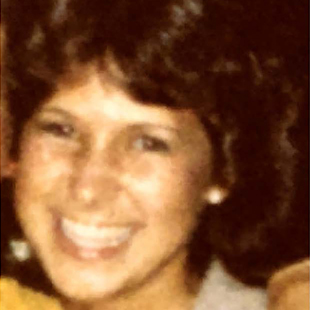 ---
How to help:
Unresolved missing person
Click here to contact the investigators at the SPVM :
To transmit information using a confidential and anonymous method, please contact:
INFO-CRIME MONTRÉAL


514 393-1133
Don't hesitate to share this information on social networks.
---