Missing Person Profile
Last Name
Legault
First Name
Lorraine
Year of birth
1976
Weight
12 - 23 kg
Case number
MTLEV1800202149 | 32-790625-031
Last known location
Clothing
Type of clothing
Sweater
Clothing colour
Blue
Type of clothing
Shoes
Clothing colour
Brown
Type of clothing
Socks
Clothing colour
Blue
Distinctive markings
Trait
Scar
Location of trait
Forehead
Description
Lorraine Legault a été vu pour la derniere fois le 25 juin 1979 a Montréal. Elle aurait possiblement été victime d'un enlevement.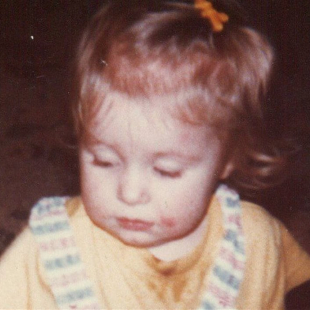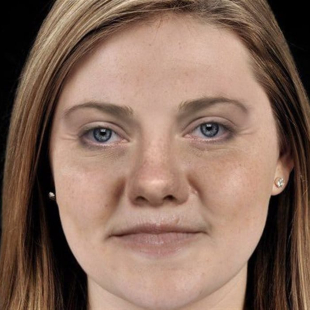 ---
How to help:
Unresolved missing person
Click here to contact the investigators at the SPVM :
To transmit information using a confidential and anonymous method, please contact:
INFO-CRIME MONTRÉAL


514 393-1133
Don't hesitate to share this information on social networks.
---