Missing Person Profile
| | |
| --- | --- |
| Last Name | Piquet |
| First Name | François |
| Age (at disappearance) | 21 |
| Year of birth | 1967 |
| Height | 180 cm / 5ft-11in |
| Weight | 70 kg |
| Hair color | Brown |
| Eye color | Brown |
| Case number | 14-880916-019 |
Description
François Piquet a été vu pour la dernière fois le 9 septembre 1988 à Montréal. Sa famille croyait qu'il fréquentait le Cégep durant la session de l'hiver 1988. Il quittait à tous les matins et revenait vers la fin de l'après-midi. À la suite de sa disparition, la famille a su que François n'allait pas au Cégep.
Le matin de sa disparition, François a quitté la résidence familiale située dans l'arrondissement Saint-Laurent. Il n'a pas apporté avec lui son porte-feuille ni aucun autre effet personnel.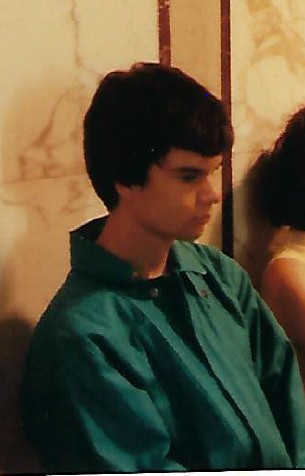 ---
How to help:
Unresolved missing person
Click here to contact the investigators at the SPVM :
To transmit information using a confidential and anonymous method, please contact:
INFO-CRIME MONTRÉAL


514 393-1133
Don't hesitate to share this information on social networks.
---