Missing Person Profile
Last Name
Menou Malak
First Name
Jasmine
Age (at disappearance)
17
Year of birth
2005
Height
175 cm / 5ft-9in
Weight
67 kg
Hair color
Brown
Eye color
Brown
Case number
MTLEV2200892201
Last known location
Distinctive markings
Trait
Tattoo
Location of trait
Right Forearm
Description
Jasmine Menou Malak a été vue pour la dernière fois le 10 octobre dernier vers 10 h 00 dans l'arrondissement de Verdun. Elle se déplace principalement à pied, en transport en commun ou en voiture avec des connaissances. Elle pourrait se retrouver à l'extérieur du Québec.
Elle mesure 175 cm (5' 9''), pèse 67 kg (147 lb), a les yeux bruns et les cheveux bruns frisés aux épaules et à l'occasion elle les porte lisses. Elle a un tatouage sur l'avant-bras droit avec l'inscription « Rima » en noir.
Les enquêteurs et ses proches ont des raisons de craindre pour sa sécurité.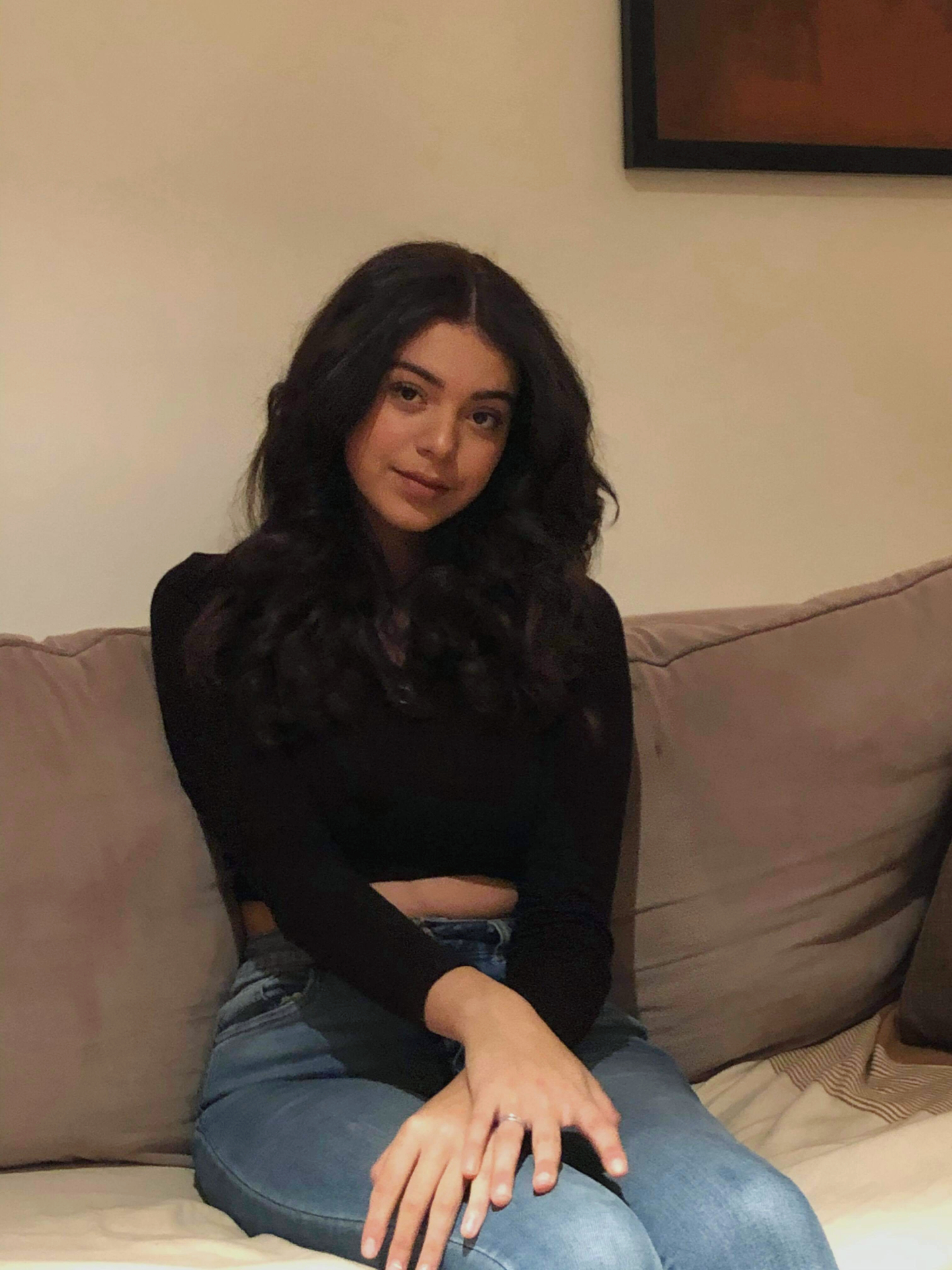 ---
How to help:
Unresolved missing person
Click here to contact the investigators at the SPVM :
To transmit information using a confidential and anonymous method, please contact:
INFO-CRIME MONTRÉAL


514 393-1133
Don't hesitate to share this information on social networks.
---