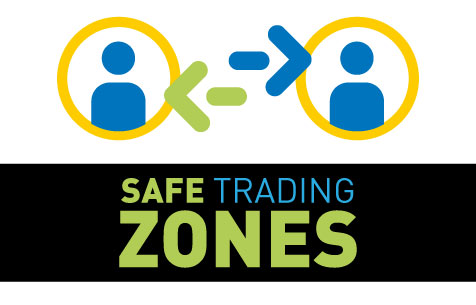 To help prevent fraud, the SPVM offers trading zones for those buying and selling online via Internet classified sites.
These safe zones are spaces under video surveillance 24/7 that allow you to meet the people with whom an online transaction has been made and to exchange the goods sold.
Twelve safe trading zones are currently available :
More safe trading zones might be deployed later.