Prevention and greater general public awareness are the best ways of combating GHB intoxication, which is difficult to detect. Do not hesitate to file a complaint with the police if you have been the victim or witness of crime, abuse or drugged without your knowledge (intoxication), whether or not you know the person responsible.
In an emergency, contact 911. You can also contact Info-Crime Montréal anonymously and confidentially at 514-393-1133 or via the report form available on infocrimemontreal.ca.
If the intoxication is not recent, we encourage the victim to go to their neighbourhood police station to file a complaint. Without this, the task of identifying potential suspects or places where these types of incidents occur is extremely difficult.
Order an Angelot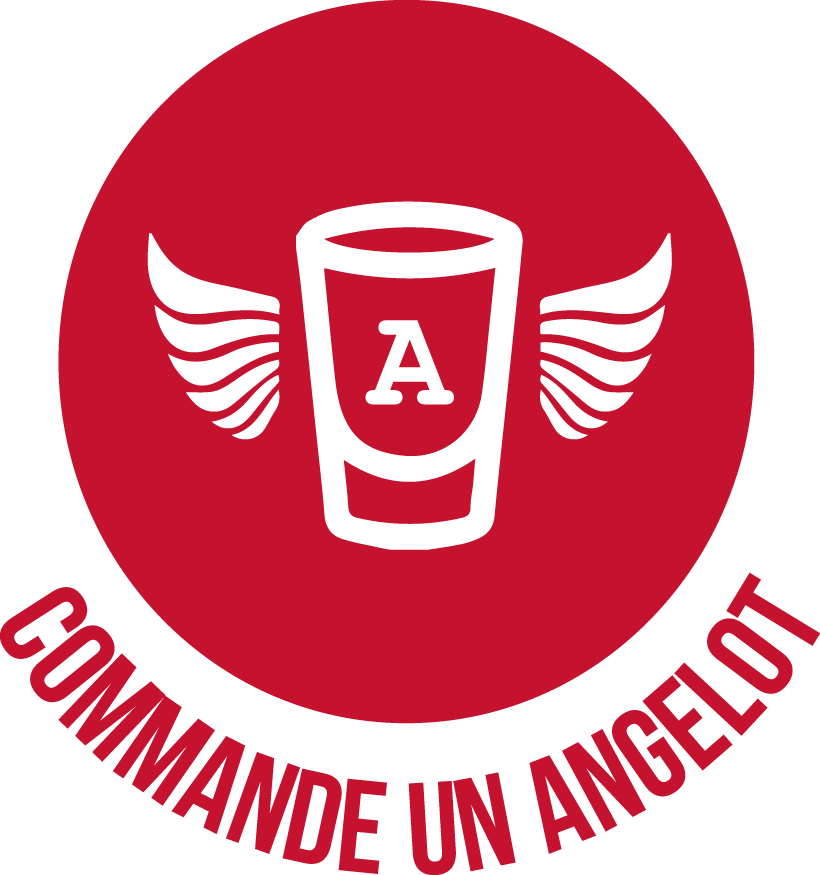 In partnership with the Social collective, the City of Montréal is also pursuing its actions to prevent sexual harassment and violence in bars and festive events by implementing the Order an Angelot accreditation protocol. The goal is to create a network of safe bars in Montreal.
Visit www.commandeunangelot.com/the-project to learn more and to discover the participating bars.
Resources
Info-Crime Montréal
Anonymous and confidential
Montréal : 514 393-1133
ÉDUC'ALCOOL
https://www.educalcool.qc.ca/en/info/
Calcoholator
https://www.educalcool.qc.ca/en/tools/calcoholator/
The Beacon of the freed – Glow program
https://en.affranchies.ca/lueur

Sexual Violence Helpline
To talk to somoeone, obtain support or find out what resources are available to you.
1 888 933-9007
Tel-Jeunes
There are different ways for you to talk with a professionnal.
514 288-2266
www.teljeunes.com/Tel-jeunes-en
Help and Referral
We can help you. 24/7 Free and confidential
514 527-2626
GRIP MONTRÉAL
Their services consist of educating and making available neutral, evidence-based information about psychoactive substances (PAS)
info@grip-intervention.ca
Montréal : 514 726-4106