Relocation of Neighbourhood Police Station 33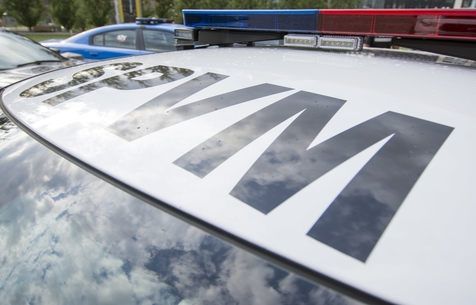 26 june 2020
We would like to inform the citizens of Parc-Extension that as of June 29, we must temporarily relocate PDQ 33 police officers and thereby close the citizen service counter.

Until a new location is identified and ready to receive our staff, we invite the citizens of the area to use the service counter at PDQ 31, which is just across the street from Jarry Park, 2 km away, or PDQ 26 to report an event, file a complaint or speak to an officer.

The citizens of Parc-Extension will be entitled to the same quality of services. This relocation does not affect service to citizens and PDQ 33 police officers will continue to respond to calls.